IP video surveillance is an integral part of modern security system. Be it for security and safety or for business optimisation, IP video surveillance has proven to be a useful and flexible tool for a wide range of applications.

Find out more about the most popular applications of IP video surveillance and learn how it can secure and improve your business.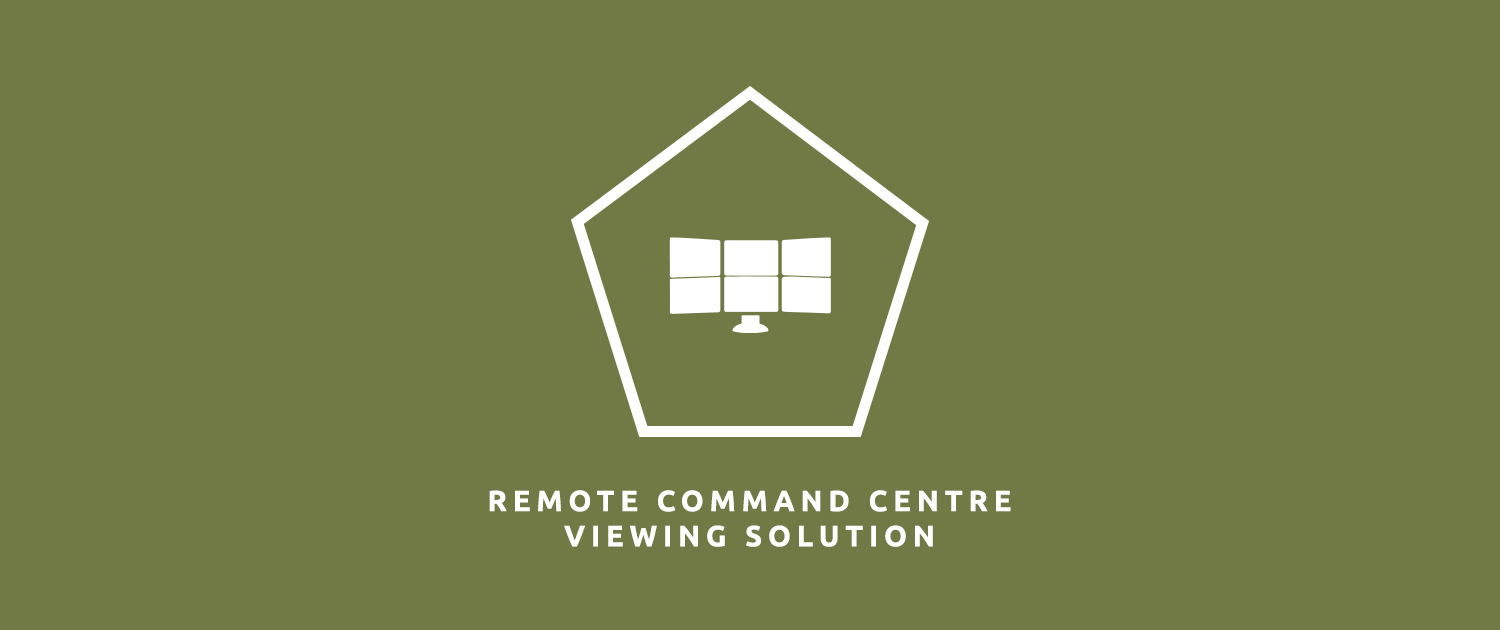 Remote Command Centre Viewing Solution
Our remote command centre viewing solution provides a consolidated view and literal vision that empowers you to alert, assess and respond to security risks. Professionally trained and highly reliable, our surveillance officers are here to provide the highest level of security. Their continued monitoring allows for immediate response to any threat that arises.
Rapid Re-deployable Video Solution
There is an increasing need for rapid re-deployable video solutions as security forces worldwide fight criminal and terrorist activities. Designed to be quickly deployed in nearly any environment, these rapid re-deployable video solutions help security forces gain valuable data about their enemies' activities, thereby, allowing them to react quickly and swoop them down effectively.
Event Security
The major security risk at any large scale event is its crowd. Video surveillance is fundamental at events and it allows event organisers to zoom in on suspicious behaviour and quickly identify potential problems and incidents. PTZ IP cameras, built with 360 degree endless pan to give you a full picture, are a highly recommended solution for large events which usually span over a large space. Other features include access control using facial recognition, VIP Access Management, queue management and restricted zones access control.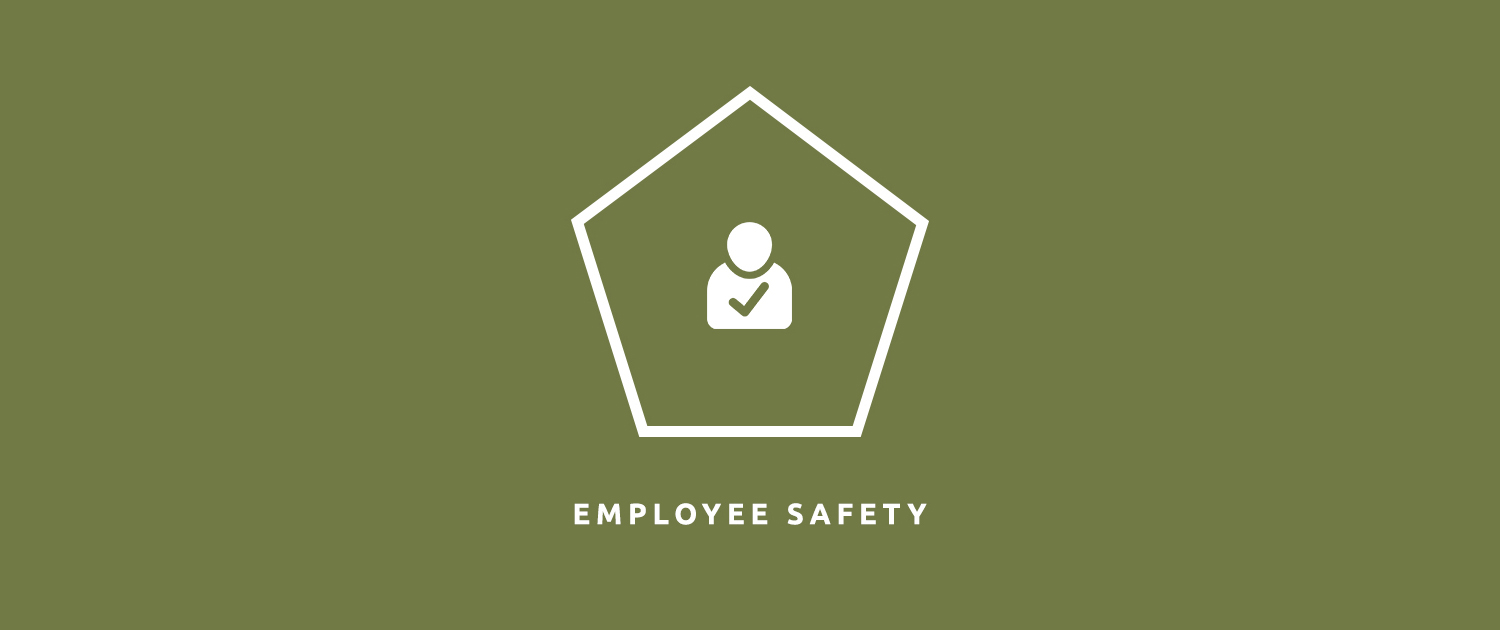 Employee Safety
It is a huge responsibility to ensure the safety and security expectations of your employees. Video surveillance can record instances of internal conflicts, employee abuse or harassment towards other employees and injuries that happen during the course of work. Implementation of a video surveillance system can help to enforce your organisation's safety policies, creating a safer work environment for everyone.
Loss Prevention
Thieves are everywhere and no one wants to fall victim to theft. The presence of video surveillance can discourage such illegal conduct, be it from outsiders or employees. It can help to limit the potential for liability that arise as a result. The impact that theft has on peace-of-mind and commitment at the workplace must never be underestimated.
Operations Monitoring
Ever wonder which are the most efficient practices that bring your business to a higher level and the least efficient practices that slow down your operations? Video surveillance can find that out for you by providing a visual cross-check of your operations in real time. The valuable insight that it provides can help you analyse employee productivity, create a service differentiator and improve your business.
Facility Protection
Video surveillance is extremely important for facility protection and should never be overlooked. Monitoring all points of entrance and exit is critical for unwanted intrusion and trespassing. On top of that, it protects your organisation against potential lawsuits from employees and customers by providing visual evidence of what happened.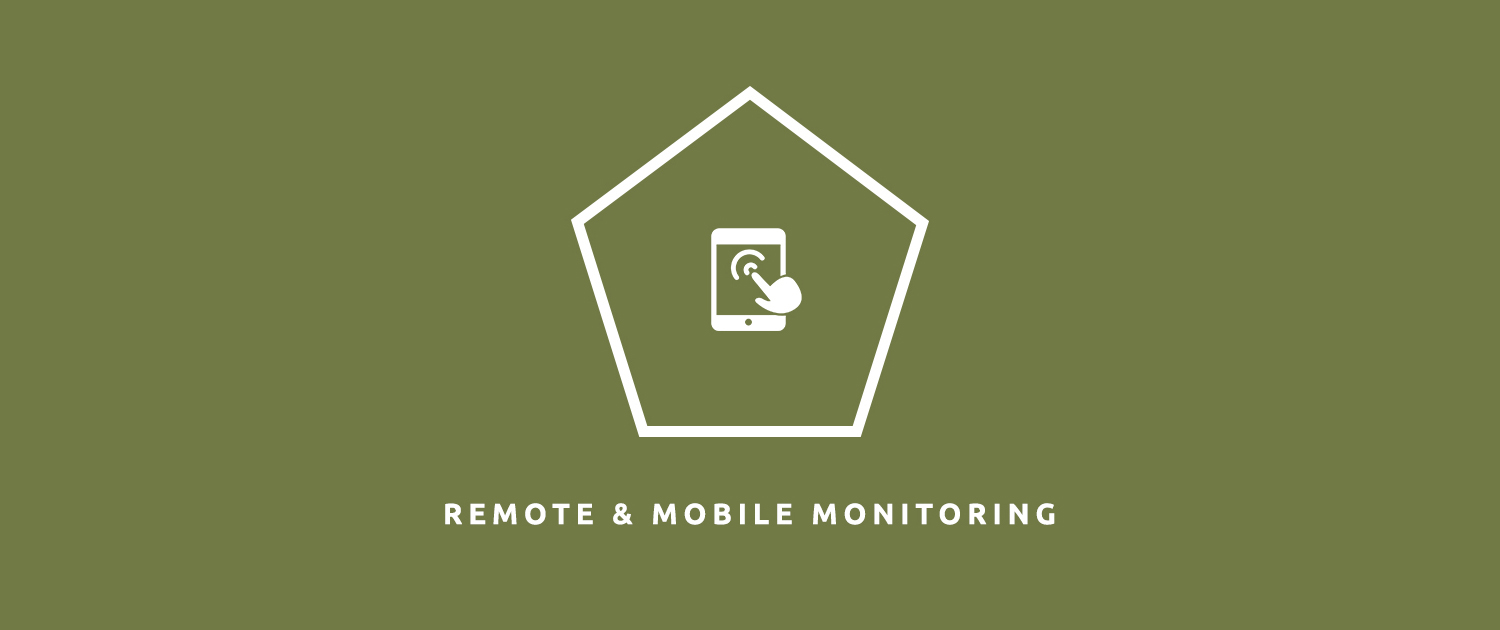 Remote and Mobile Monitoring
Video surveillance has never been easier. Remotely access and control your video surveillance with browsers or mobile devices as and when you like. Feature-rich mobile surveillance apps make such remote monitoring and management convenient and easy. Some of these features include seamless exporting of video footage, scheduled recording, faster download times and higher fps.
Vandalism Deterrence
Even the slightest of vandalism such as broken windows and graffiti will incur repair costs that will accumulate over time and erode budgets. Least to say, vandalism knows no boundaries. In serious cases, it can involve arson, trespassing, etc. Video surveillance can promote preventative measures such as deterring perpetrators from loitering. Vandal-proof surveillance cameras will provide long term protection against tampering.