We understand that different industries have different needs. Armed with our expertise and knowledge, we are here to provide you a complete security and surveillance system that will serve your needs.
Read on to learn more about our complete range of solutions for a broad spectrum of industry segments.
Industrial
Video surveillance system provides 24×7 virtual eyes in the locations they are needed, featuring centralised monitoring and recording of multiple areas with minimum personal. Security monitoring of restricted areas through access control systems can help to protect your property and assets. In addition to improved security, a surveillance system can also help to improve operational efficiency.
Construction
Construction sites face a variety of security issues such as accidents, vandalism, theft, etc. Therefore, construction site monitoring is extremely important. A video surveillance system can create a safe working environment for your employees, mitigate personal injury risk, track construction progress and prevent loss of valuable assets such as expensive equipment and materials. A security lapse can bring about serious consequences such as delay and failure to meet project schedules, which will ultimately bring about financial damages.
Corporate
Increasingly, business owners are turning to video surveillance systems to keep them apprised of what is happening in their offices when they are not around. A video surveillance system can bring about adherence to company policy, deter theft and shrinkage. By allowing you to monitor day-to-day operations, you can analyse and pick out the right practices that will help to boost your business.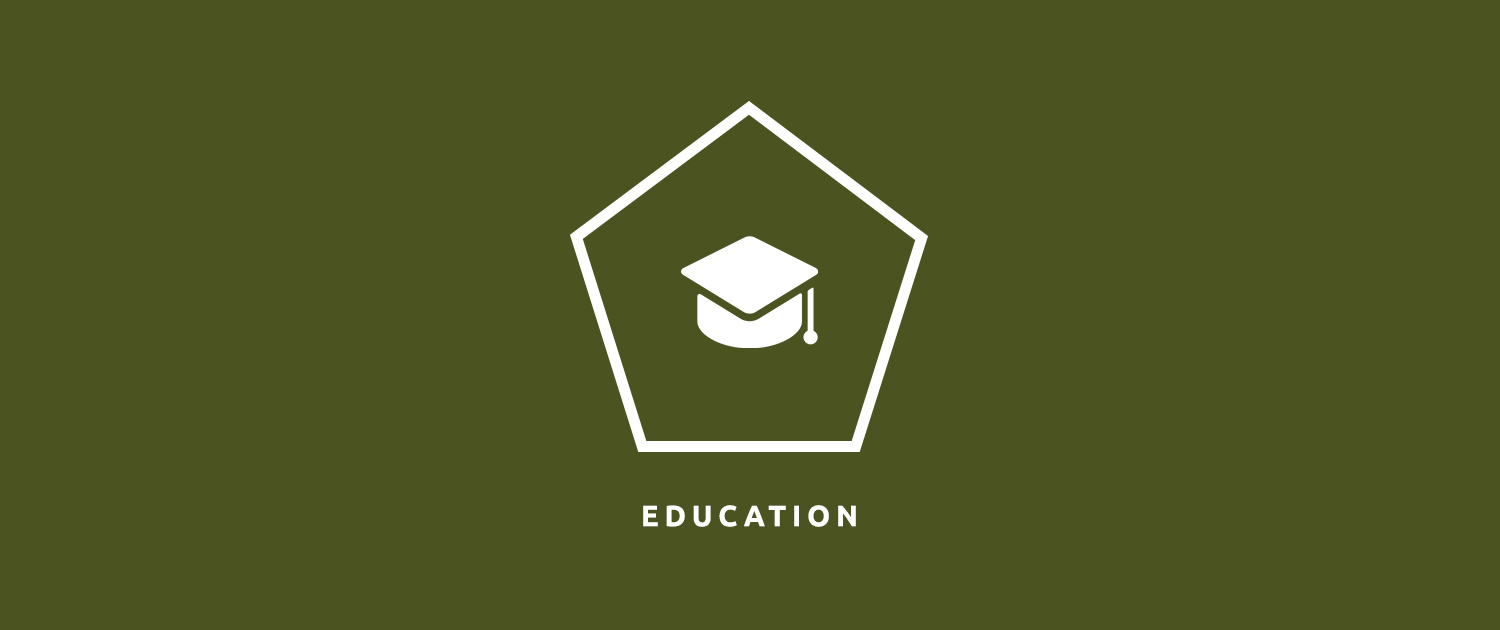 Education
Security is a top priority in schools. A video surveillance system helps to ensure personal safety of students and staff and protect the school facilities and learning tools. Some of its features include better visitor management, visual documentation of who enters and exits the school and round-the-clock monitoring.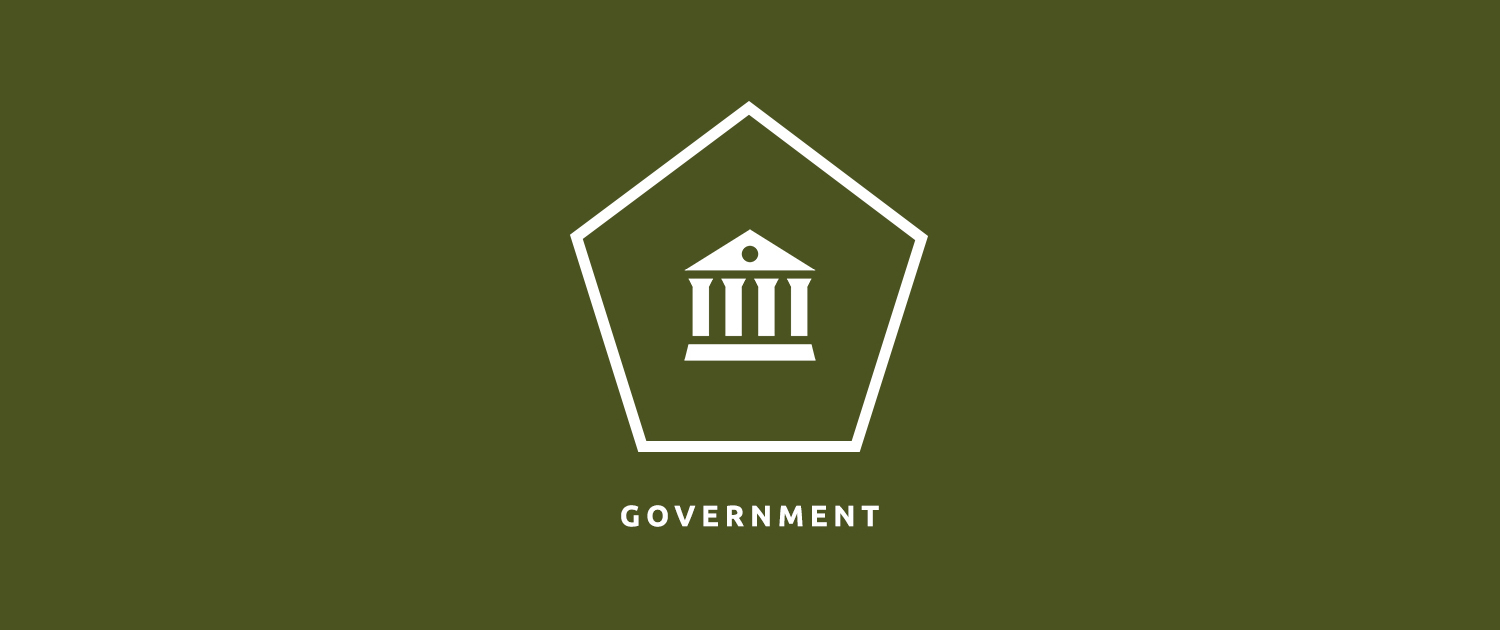 Government
Public safety and security is an important issue for governments at all levels and governments have been expanding the capabilities of visual intelligence and video surveillance to create a safer and more secure environment for the public.
Healthcare
Video surveillance is critical to the healthcare industry. The security challenges the healthcare industry face include costly equipment, sensitive data, pharmaceuticals, structures, etc. Access to areas holding sensitive information such as patient records can be restricted. Unnecessary healthcare costs resulting from false claims filed by workers or patients reporting falls, etc can be mitigated with visual evidence gathered from the deployed video surveillance system.
Hospitality
Give your guests the peace of mind they rightfully deserve. The advantages of implementing a video surveillance system at your hospitality venue include improved crowd control during high-traffic events, perimeter protection, effective protection for patrons and employee, monitoring of day-to-day operations, enhanced customer service, efficient lost-and-found process, theft and vandalism prevention and fraud detection.
Retail
Video surveillance is a great tool to protect and grow your business. Apart from loss prevention and fraud detection, it can provide a wealth of valuable information that will help you optimise business operations, improve staff planning, store layout and enhance marketing strategies. These result in increase in revenue and fast ROI.
Transportation
Public safety, incident management, risk reduction and financial limitations are just some of the many challenges the transportation industry face. Video surveillance system provide security against litigation and safety for passengers and drivers. It can also help operators ensure that their systems are running at peak efficiency.